West Dennis Library 260 Main St. (Rt. 28) 508-398-2050
What can you find at the West Dennis Library?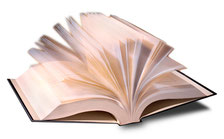 Books and eBooks
DVDs
Audiobooks
24/7 Wifi
Public Computers
Photocopier
Fax Machine
Young Adult section
Children's room
Large Meeting Room
Home Energy Detective Kit for Checkout
Museum Passes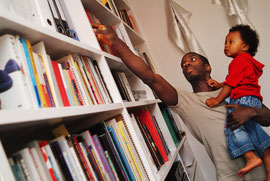 West Dennis Library offers programs and events including:
Yoga

Beginners Bridge

Classes

Speakers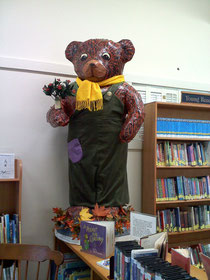 The Children's Area has a computer for games (no Internet access), a wooden train set, rocking horse, toys, puzzles, games, arts and crafts, and lots of books!  We offer programs geared toward children.
Don't miss our Summer Reading Program: Reading with the Puppies!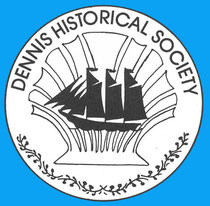 The West Dennis Library is proud to be the current home of the Dennis Historical Society's Collection.  Come browse or make an appointment with a DHS professional to assist you in your search. The library, housed upstairs is manned Tuesdays afternoons by DHS volunteers.